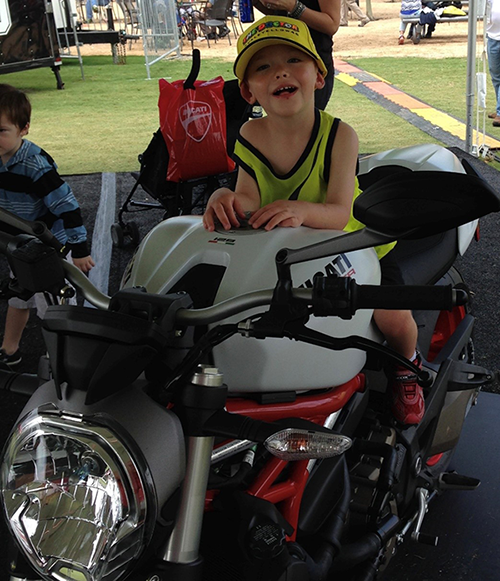 In the Beginning
Roman fell in love with motorcycle racing at a young age. His parents took him to his first MotoGP race at the Circuit of the Americas, Austin in 2015 when he was 3 years old. From the moment he saw his first race, he has dreamed of racing motorcycles professionally.
Gearing up
Roman returned home to Colorado after the races and asked his parents for a dirt bike. Both parents being avid motorcycle riders themselves, supported Roman's dream and bought him his first dirt bike. Shortly after, Roman was diagnosed with seizures and none of them knew what that would mean for his dreams and future in racing motorcycles professionally.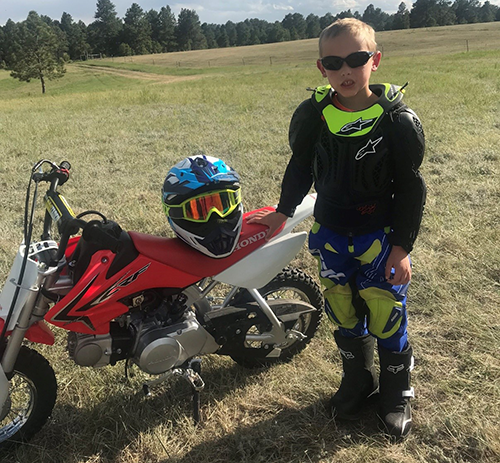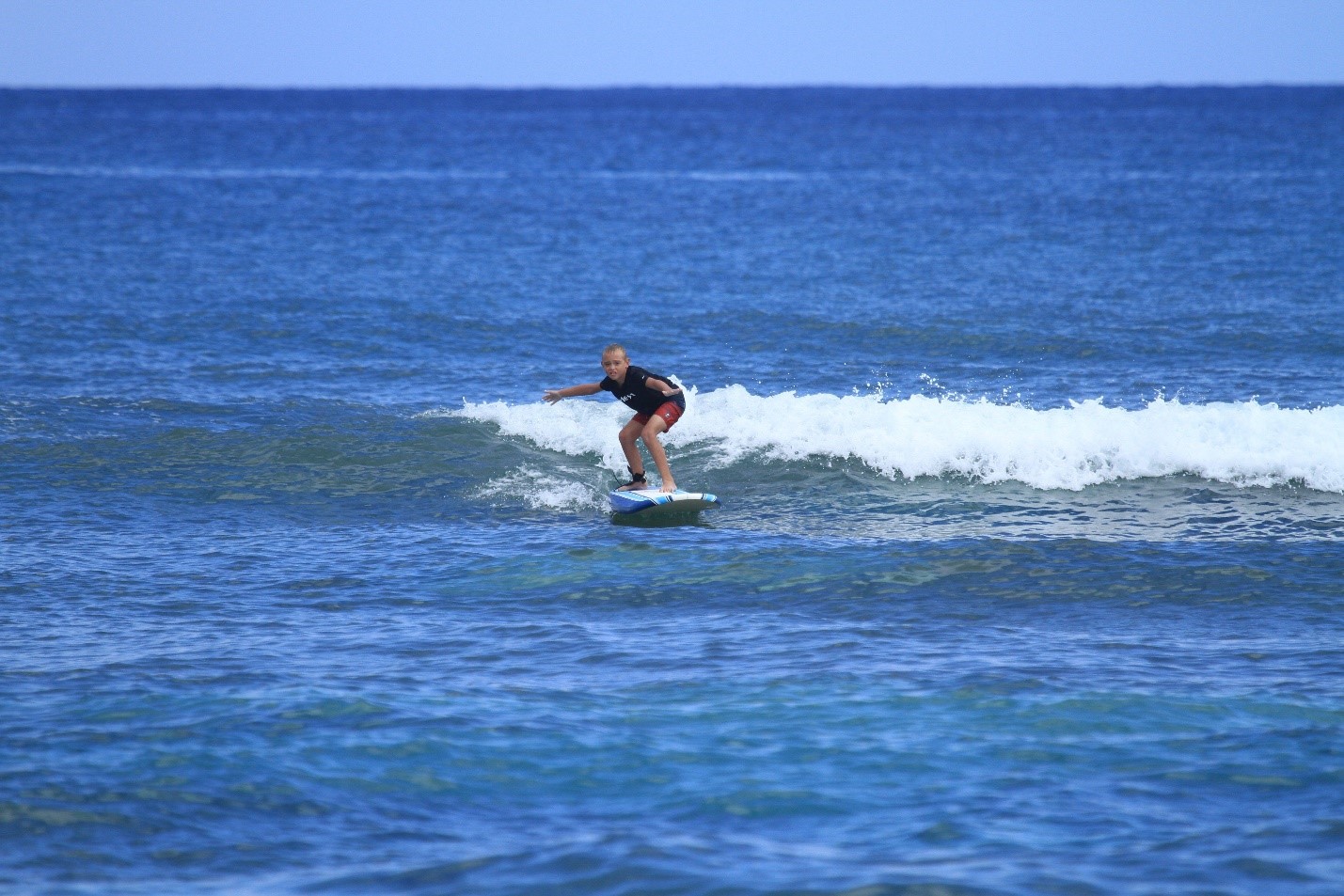 Into the Pits
Roman and his family moved to Hawaii. There he took a break from riding motorcycles and dove into the ocean to surf, fish and swim with sharks. Roman loved the islands and his Island Ohana, but still dreamed of having an opportunity to race motorcycles.
Back on Track
Circumstances moved Roman and his family away from the islands and back to the mainland. He landed in Ohio away from the shore, but back to motorcycles. He started by getting back on the dirt and attended several camps to include a 2-day American Supercamp Riding School to improve his skills.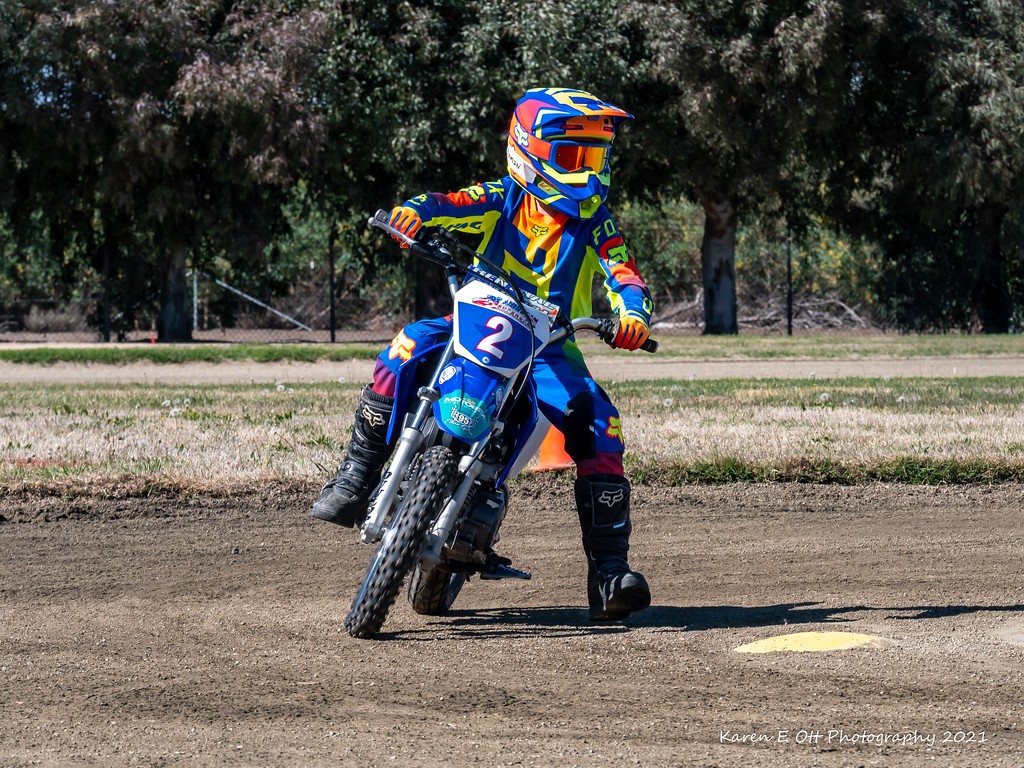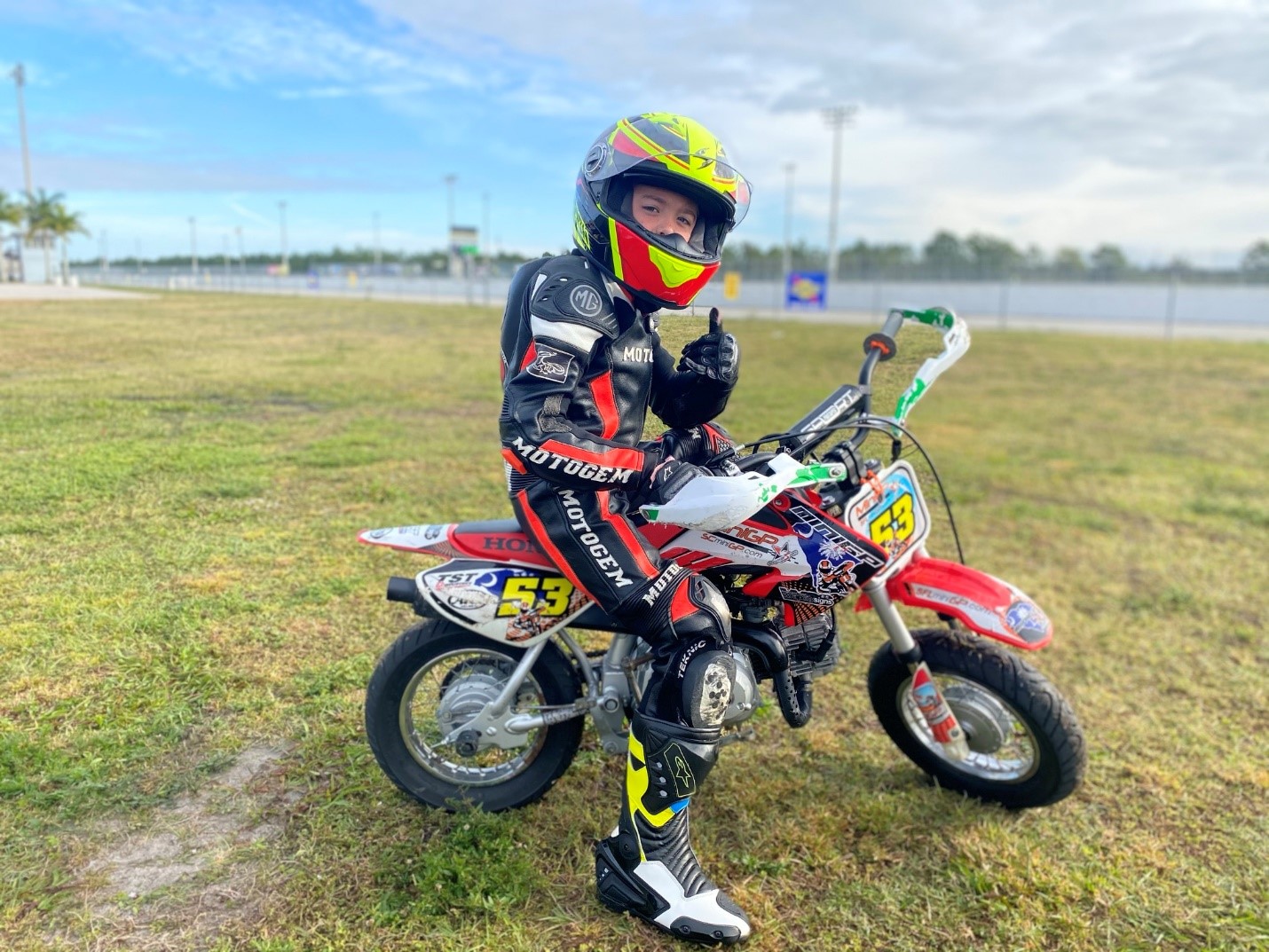 At the Starting Line
Roman's first experience with MiniGP was at a 3-day camp in Florida, hosted by SFLMiniGP. The experience was one he will never forget and pushed him to want to get faster and be better. He realized how much work and dedication it was going to take. Roman could not wait to grow his knowledge and skill even further to be a competitive racer.
Learning the Track
Roman's parents began researching available training in their local area and discovered, through Great Lakes SuperMoto, that MotoAmerica Supersport competitor Carl Soltisz (aka "Super Carl") offered coaching in the area. Carl worked with Roman to develop a coaching and training plan to begin working toward attaining the goals that Roman had set for himself.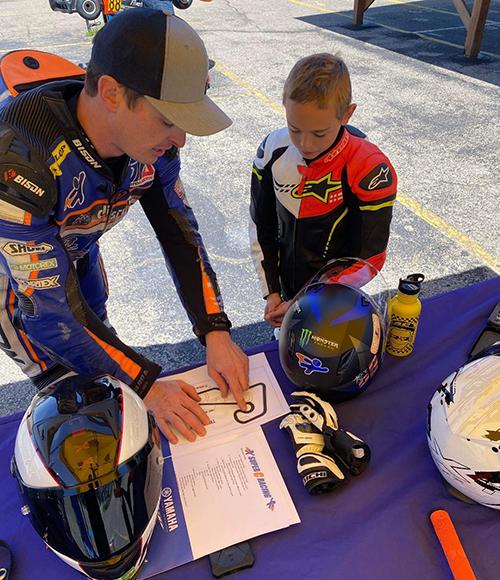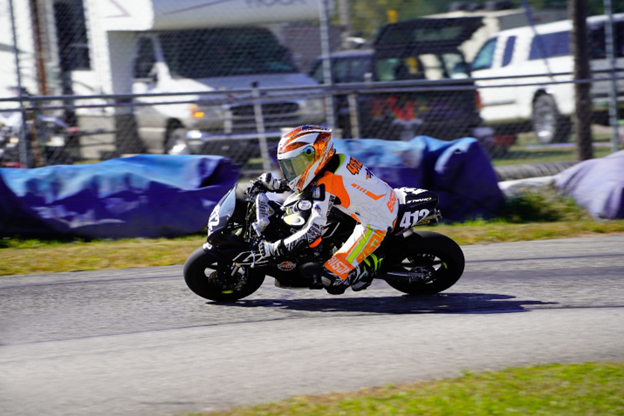 The Race is On
Roman got his 2022 Ohio Mini Racing League license and was excited to start his first race season. With "Super Carl" coaching him, his parents support and his new track friends pushing him to go fast; he won every race in the Kids 50 Class, securing the Championship. He also entered the GP3 novice class and went from coming in last at the beginning of the season to consistently finishing second, securing 2nd place in the Championship.
Roman808 Racing
When Roman was asked how he wanted other riders, spectators, and individuals to identify him. He stated that he wanted to represent Hawaii and his island Ohana. He wanted to grow the sport of motorcycle racing with Aloha on and off the track. In that spirit, Roman808 Racing was born and Roman will always strive to emulate that culture in all he does.
GO FAST, HAVE FUN, ALWAYS RIDE ALOHA!